ACELITY AMAZING RACE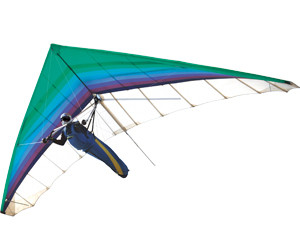 Overview
Each Amazing Race we create for our clients is custom designed to suit their requirements, participants and budget. Ideal for team building or a group activity, the QT Amazing Race requires the group to work together in teams and utilize skill, speed, stealth and charm in order to reach the finishing line.
During this action packed day teams will take part in a variety of activities and challenges specially designed to get the heart racing, the adrenalin pumping and the brain ticking. As well as experiencing the best of Queenstown from land, sea and air, the teams will also learn about the history of the area and the characteristics that shape it.
Challenge
The Acelity sales team have taken part in Amazing Race type events throughout Australia. Our challenge was to create a fresh concept and action packed afternoon to ensure the enjoyment of all the delegates.
Solution
The Acelity Amazing Race took part downtown using a series of activities only available in Queenstown. Three main locations were used with each venue hosting a number of different challenges for the teams to complete.
Event
The delegates quickly bonded in their teams and raced around the course. Activities included a sensory maze, clay pigeon shooting, bungy, Segway obstacle course, archery, and luge. The race finished with a thrilling jet boat ride to drinks at the Hilton.

Feedback
Thank you for the outstanding service you have provided for our National Sales Conference in Queenstown. The communication and planning prior to our arrival in Queenstown was effortless. You have ensured the logistics between locations and dinner venues are seamless. We were kept on schedule at all times and any requests were dealt with promptly and with professionalism. The highlight for our team was the Amazing Race you have organized. I have heard nothing than positive and raving reviews and everyone was thrilled with this experience. The activities were organized exceptionally well and I felt the team was in very capable hands at all times. Everyone was able to participate and to race back to our hotel with the jet boats was a 'bucket list' item of most of our attendees. I would highly recommend QT Events Management to any perspective customer.
Tim Stack Regional VP, Acelity