SONY INCENTIVE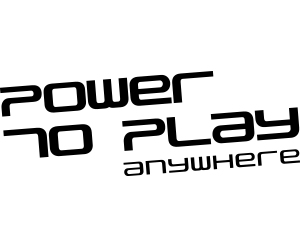 Overview
Queenstown turned out to be the perfect destination for the young and energetic delegates from the Sydney Sony office. The town has the perfect mix of great conference venues, adrenalin fueled activities and incredible nightlife. With a short, direct flight from Sydney, Sony were able to bring their sales team over for a jam packed 3 days that left them invigorated and inspired.
Challenge
Our favourite kind of challenge is when we have the opportunity to create a programme that will blow the delegates away and overshadow anything they have done in the past. We don't believe there is anywhere better in the world than Queenstown to do that!

Solution
The accommodation and conference venues was carefully chosen to provide the delegates with a private venue where they could spend time with each other out of the office and enjoy some warm Kiwi hospitality. Throughout the activity and evening programme they experienced the best of Queenstown's excellent activities and restaurants.
Event
In order to constantly surprise delegates throughout the event, a carefully planned sequence of branding elements were incorporated into the programme. The group entered the roof top welcome function through a mist wall on which the newest Sony computer games were projected. During the day conference rooms were themed and illuminated with the assistance from one of Queenstown's innovative A.V companies. A custom designed day on the Remarkable Ski Field was the highlight of the activity programme with an exclusive area near the top of the mountain providing a private space for delegates to eat, drink and relax in a spectacular setting.

Feedback
Being located in Sydney and working with the QT Event Management team in Queenstown was never an issue or problem, the communication, follow up, management and pre-planning was exceptional. There was never a time when we felt unsure or apprehensive about
any aspects of the conference prior to
 it commencing. Their attention to detail and enthusiasm was apparent from the minute we landed in Queenstown to the time we left. We were kept on schedule and all requests were addressed promptly and professionally. They worked as a strong structured team this in turn made our conference run smoothly, on budget and without incident.
Sony Computer Entertainment, Australia